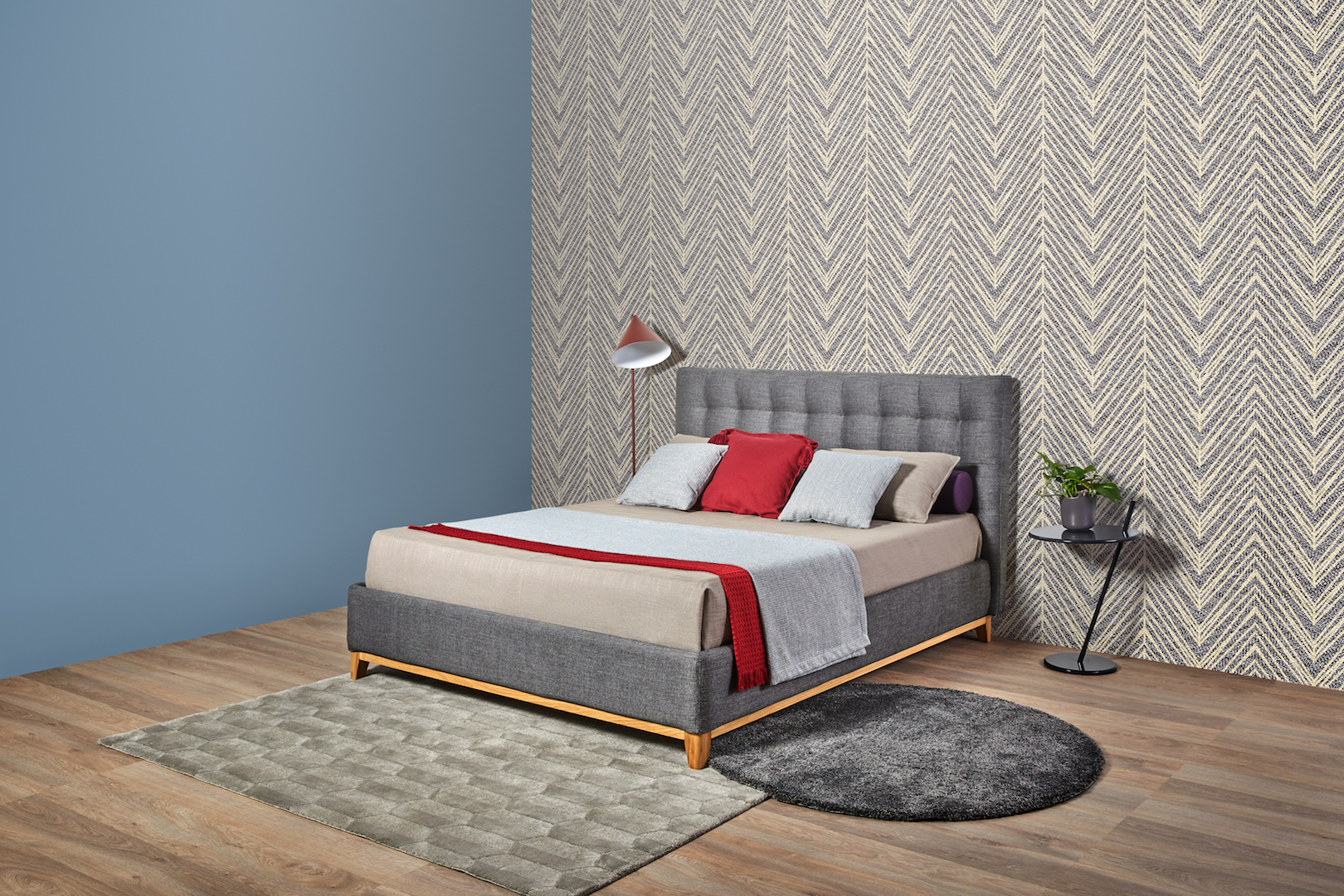 Double bed LUSSO 160×200 cm
Bed with storage space price – EUR 1395.
Special offer – EUR 1099.
Mattress with storage space, upholstered with the highest quality, luxurious, natural fabric.
Velour. United Kingdom.
Natural bleached oak legs and finishing.
*bed price does not include a mattress.
The item for sale is pink.
More about the model